Best Sex Chair Positions to Try Tonight
It was a typical night for me and my partner; We had just finished a romantic dinner and were now ready to get down to business.
As we entered our bedroom, I noticed something strange; A sex chair in the corner, something I had never seen before.
I, intrigued by this strange addition, decided to give it a go. My partner sat down on the chair and straddled me, ready to go.
But suddenly, the chair gave way and we both came crashing down to the floor in a fit of laughter.
We, still rolling on the floor in laughter, had to take a moment to catch our breath. After a few minutes, my partner got up and dusted off his clothes, I followed suit.
Then I gave him an unexpected kiss and whispered, "Well, that was certainly an unexpected climax!"
There are a lot of different positions that people can try in order to find what works best for them.
Don't take any chances – take the time to learn the proper techniques for using a sex chair so you can stay safe, enjoy the experience and avoid any accidents.
Top 5 Chair Sex Positions
Sex chairs can add a whole new excitement to your sex life by providing a new way to experience old positions. And, of course, they can also be used to try out new positions that you might not have thought of before.
But what are the best sex chair positions? Well, that's a tough question to answer. After all, everyone is different and what works for one person might not work for another.
However, there are a few positions that tend to be popular among those who use sex chairs.
This position is great because it provides both partners with a lot of pleasure.
The person receiving oral sex gets to lay back and relax, while the person giving oral sex gets to use their hands to help them keep a good rhythm.
Plus, this position is also great for G-spot stimulation.
So if you're looking for a way to spice up your bedroom, this is definitely the position for you!
Sex Bench positions are an amazing way to enjoy sex in a variety of ways.
This position allows for a variety of intimate touches and closeness that can be incredibly sensual and romantic.
With the sex bench, you can get creative and explore different positions that can bring out the best in both of you.
The Sex Chair Cowgirl position is the perfect way to add some excitement to your romantic night.
With its unique design, it allows you to be in control and take your partner on a wild ride.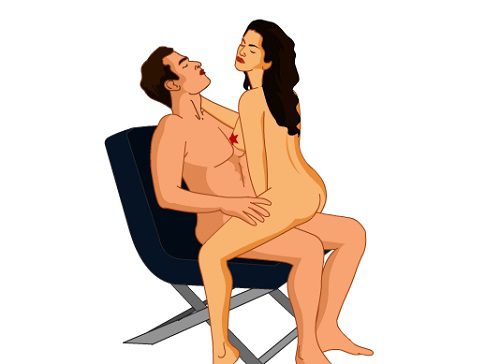 Chair Doggy position allows you to explore each other's bodies in a unique way, while also providing a sense of closeness and intimacy.
This position provides a truly amazing experience, and it can be a great way to spice up your love life.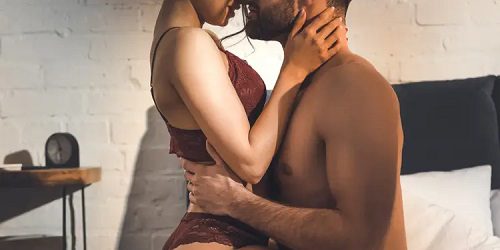 This position allows you to be intimate with your partner while still having the support of the chair.
You can use the chair to help you reach deeper levels of pleasure, as it provides the perfect angle for you to explore each other's bodies.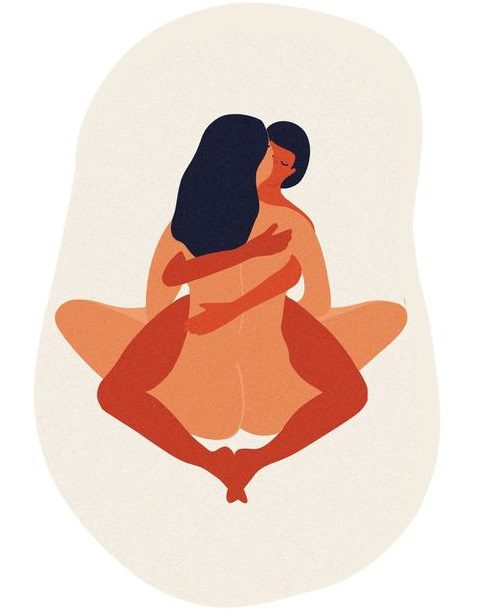 Overall, whether you opt for a faux leather strap on dildo, a chaise lounge, or a regular piece of furniture, there is a sex furniture option for everyone.
With the right chair, you and your partner can explore deep penetration, tight embraces, and new sex positions.
A sex position enhancer chair, sex swing, sex stool, or sex toy can also help to add some variety to your sex life.
Whatever position you choose, you and your partner can enjoy the pleasure of oral sex or doggy style.
With the right furniture, you can enjoy a night of exploration and pleasure that will be sure to enhance your sex life.
How to use a sex chair to become a position pro?
To use a sex chair to become a position pro, start by familiarizing yourself with the chair and its features.
Adjust the chair to a comfortable height and angle, and make sure the straps are secure.
Experiment with different positions and angles to find the best fit for you and your partner.
What are the advantages of using a sex chair?
Using a sex chair can provide deeper penetration, allowing for more intense pleasure.
It can also make it easier to reach different angles and positions, as well as provide support for those with physical limitations.
Is it safe to use a sex chair?
Yes, as long as the chair is sturdy and secure and you use it safely.
It is important to make sure that the chair is stable and that you are not putting too much strain on the chair or yourself.