Sexy Gifts: A Thoughtfully Naughty Gift Guide
The two or three position-roster can work for a while, but take it from Haylin Belay: Keeping your sex life boring can turn good relationships stale.
You don't have to be a statistic, though!
Sexy gifts may just be the present to yourself you never knew you needed. Sometimes, getting out of a sexual rut can be as easy as introducing a little experimentation into the bedroom routine.
After being caught in a whirlwind of naughty gift choices, exploration can feel like being tossed out of Kansas without hope of finding home.
But never fear!
Let this article be your yellow brick road to all the oohs & ahhs you've been missing.
Who knows? Maybe you'll meet some new friends along the way!
The fact that a sexy gift can turn up the heat in the bedroom is a no-brainer, but did you know that it can also help improve your relationship overall?
When you gift a sex toy, what you're really offering your partner (and yourself) is a fresh, new, exciting sexual experience.
Even just browsing for a toy to join you in the bedroom can be hot-as-hell foreplay, so don't be shy to have a partner join you as we narrow down our top naughty gift ideas – but more on that later!
There are a ton of benefits to investing in your own collection of sensual gifts (besides the obvious).
Studies show that couples that invest in sex toys are:
The Right Time To Gift A Toy
Timing shouldn't be a problem when you'll be partying for one, but there's a time and place to give someone a sexy gift. Toys can make a great sex gift for close friends or couples, but perhaps a baby shower wouldn't be the best time to unwrap a strap-on.
The same goes for sexy Christmas gifts for him/her – nobody wants their entire family getting clued in on their kinks. Be sensitive and mindful!
Planning on spicing up your own relationship? Make toys a deliberate discussion point.
Never resort to pushiness, and always keep your partner's comfort level in check before you buy sexy gifts for girlfriend/boyfriend/partner.
This just makes sure that you both are all-in for the new experience.
When in doubt, don't be afraid to playfully ask a significant other if they'd open to inviting a new plaything into the picture.
Transparency is key!
In any sexual practice, it's important to know the risks before trying new things.
When experimenting with sexy gifts, you may risk your or your partner's safety by:
The Ultimate Sex Toy Gift Guide
You may have heard of tantric sexology as "black magic" or as the hippy-dippy way of doing the deed (just ask Sting).
Tantric magic is really just the intentional practice of "unlocking the inner divine" – which is defined as everything your body has to offer in terms of sexual pleasure, orgasm, and holistic fulfillment in general.
The tantra practice can be dangerous, but only if you don't know how to tantra sex safely.
You risk your or your partner's safety by:
Toys For Igniting Sexual Chemistry
Introducing new toys into a relationship is a great opportunity to discuss sexual boundaries and communicate with your significant other (and yourself) in new, deeply intimate ways.
Here's a series of naughty gifts for him and her that'll have you taking your time and enjoying the climb.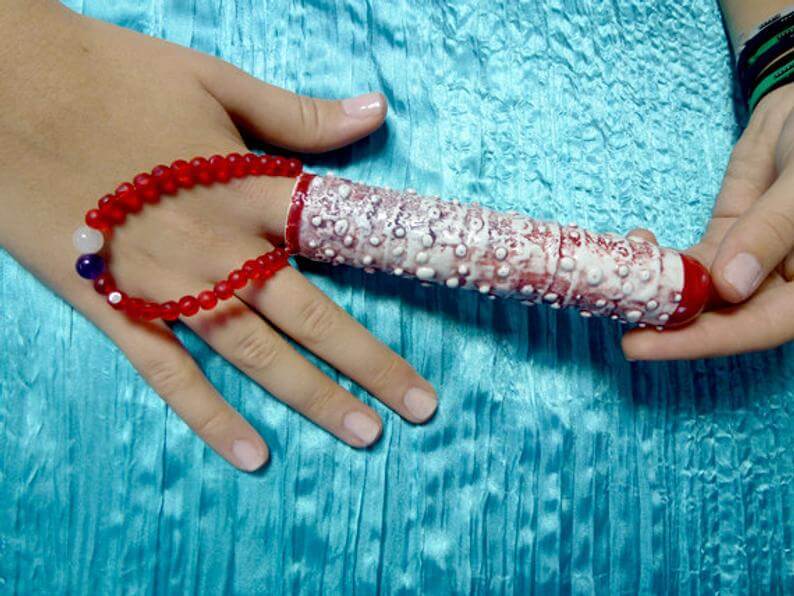 A solo play essential, the hedgehog wand is a seriously spiritual yoni massager that cleans easily and offers unparalleled pleasure for your self-worship sessions.
If you're looking for sexy Christmas gifts for her, this one hits all the right notes.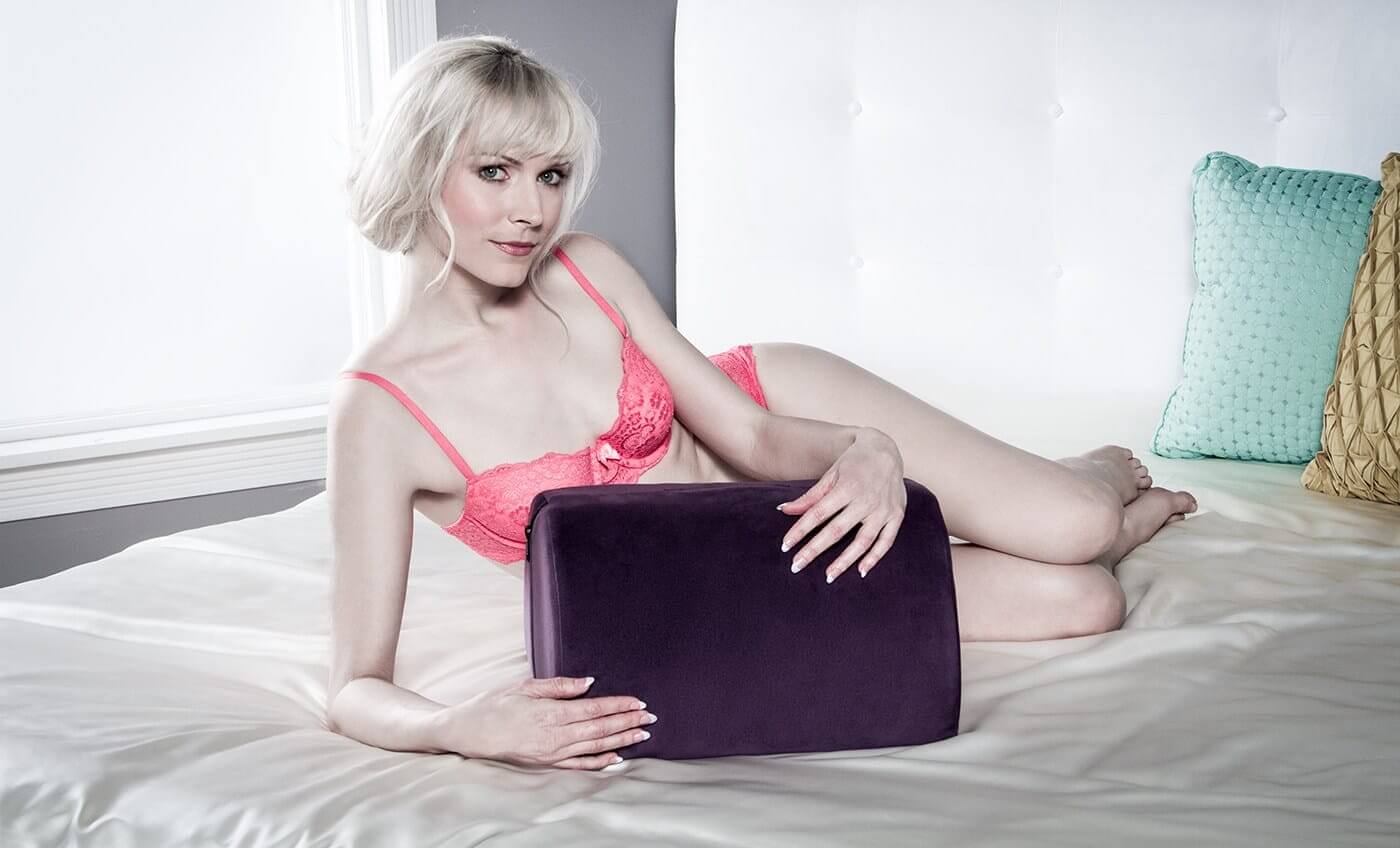 We dare you to let your partner watch just how much you enjoy the ride with this sexy anniversary gift idea!
While the Liberator website provides you with a couple of ideas on how to play with a significant other, we think this mount is worth the solo climb, too.
Feelin' yourself never smelled so good.
Never underestimate the sensual power of a luxurious perfume! You'll be feeling like a 1950s movie star at a boudoir shoot in no time.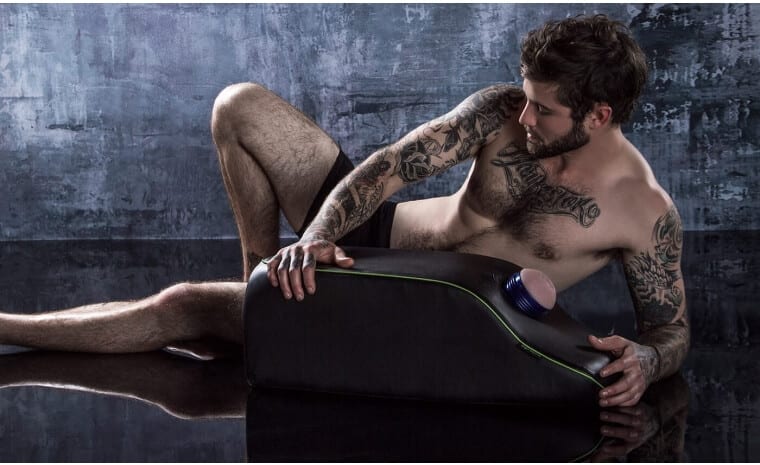 The girls shouldn't be having all the fun! There's something about this feels-like-the-real-thing sex toy that'll make him miss you that much more.
A sexy gift for husband to practice his edging with, we've got to hand it to this one: it beats his hand by a mile.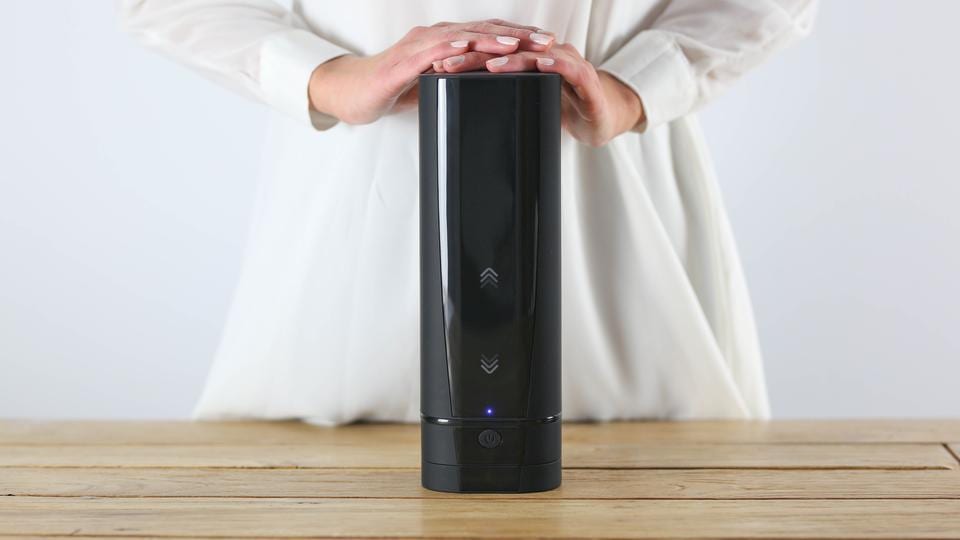 Another naughty gift for him…if he's into cutting-edge edging, that is.
A KIIROO classic, this modern-day masturbator can be controlled solo or by a partner.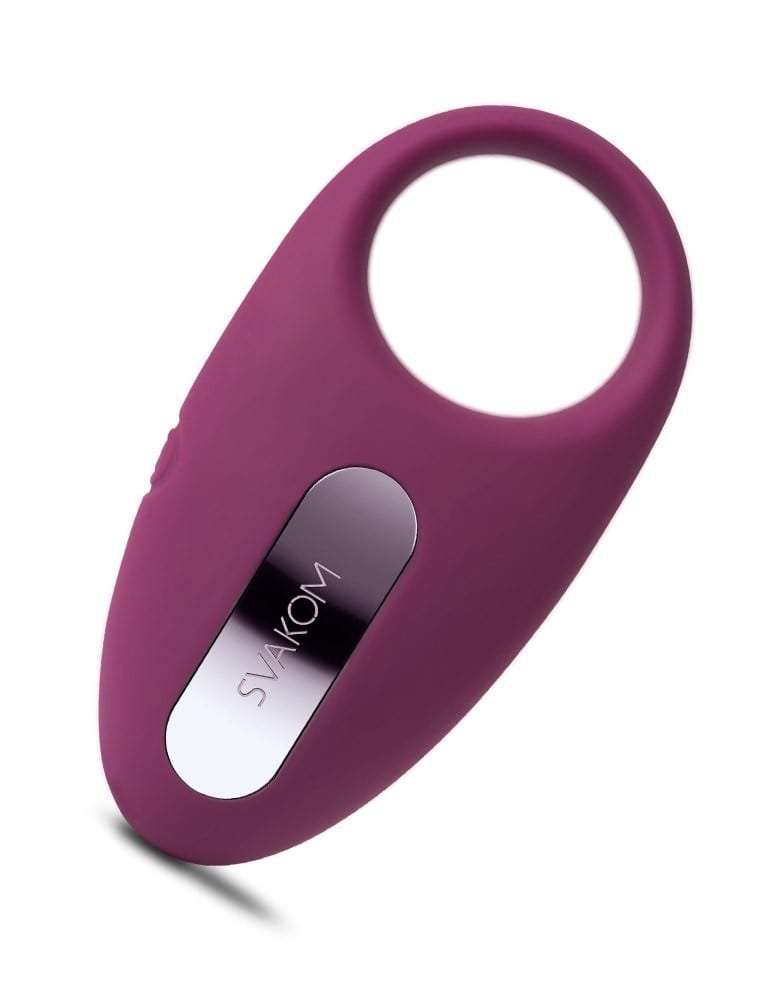 This budget-friendly little sex toy will introduce a little experimentation into the bedroom without being too much out of his comfort zone.
Fighting for the remote just took on a whole new meaning.
Vegan Soy Wax Massage Candle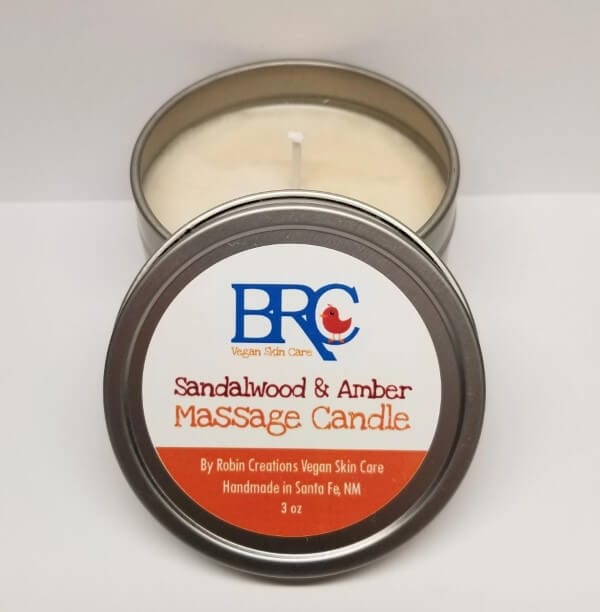 Ambience and massage oil in one, this massage candle is great for a little pre-intercourse foreplay and makes for a great sexy birthday gift.
Toys For Exploring Different Pleasure Centers
Another great thing that exploring the world of toys can do is open us up to an exploration of long-ignored erogenous zones and techniques.
These products are all about body rediscovery; they're fun-for-one toys that make the perfect sexy gifts!
Designed to get you deeper inside her than ever before, these intimate, cozy little rings make a great sexy gift for him.
And if you're a receiver, the OhNut's vibration system makes sure that you're having just as much fun as he is!
Both you and your partner will be feeling like VIP's with the menu of features this gift offers.
With a remote-controlled vibration and inflation settings, handing the keys over to a partner is sure to become your next favorite bedroom move.
Also – and you didn't hear this from us! – but this kinky gift for him (or her) is discreet enough to take outside.
Intent on keeping her satisfied at a responsible social distance this 2020?
A Bluetooth-enabled, pocket-sized clitoral massager, this kinky gift for her is just the 21st-century upgrade from your humble bullet you've been waiting for.
Also super great for experimenting with breath play at different vibe speeds!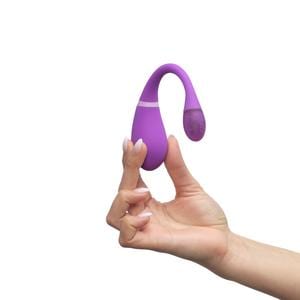 Another discreet plaything by KIIROO, this little vibrator is Bluetooth-enabled for across-the-bedroom play.
It's a 2-for-1 stimulation toy, hitting both your g-spot and your clit.
This toy is a one-on-one course on underrated pleasure centers.
A perfect introduction into sensations you never thought were possible, this vibrating toy will keep your pleasure centers on their toes and your own toes curling!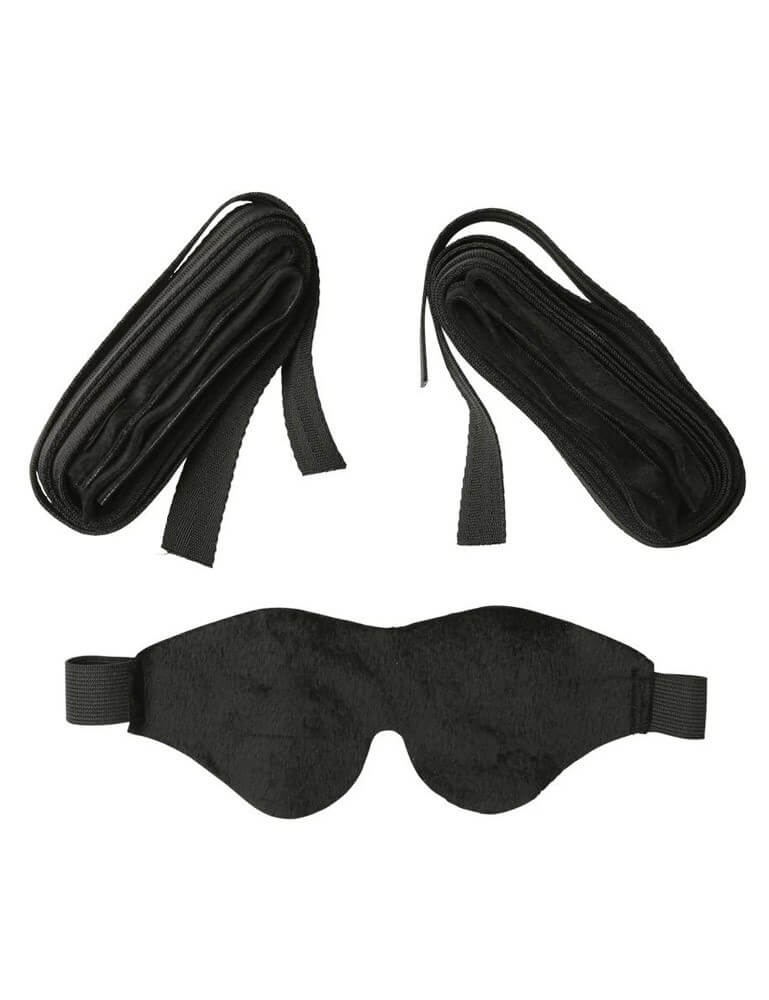 The jackpot of kinky gifts ideas, this little grab bag of toys and tips will keep you two "tied up" for hours.
Don't be shy to experiment and let your inner Christian Grey (or Ana) out!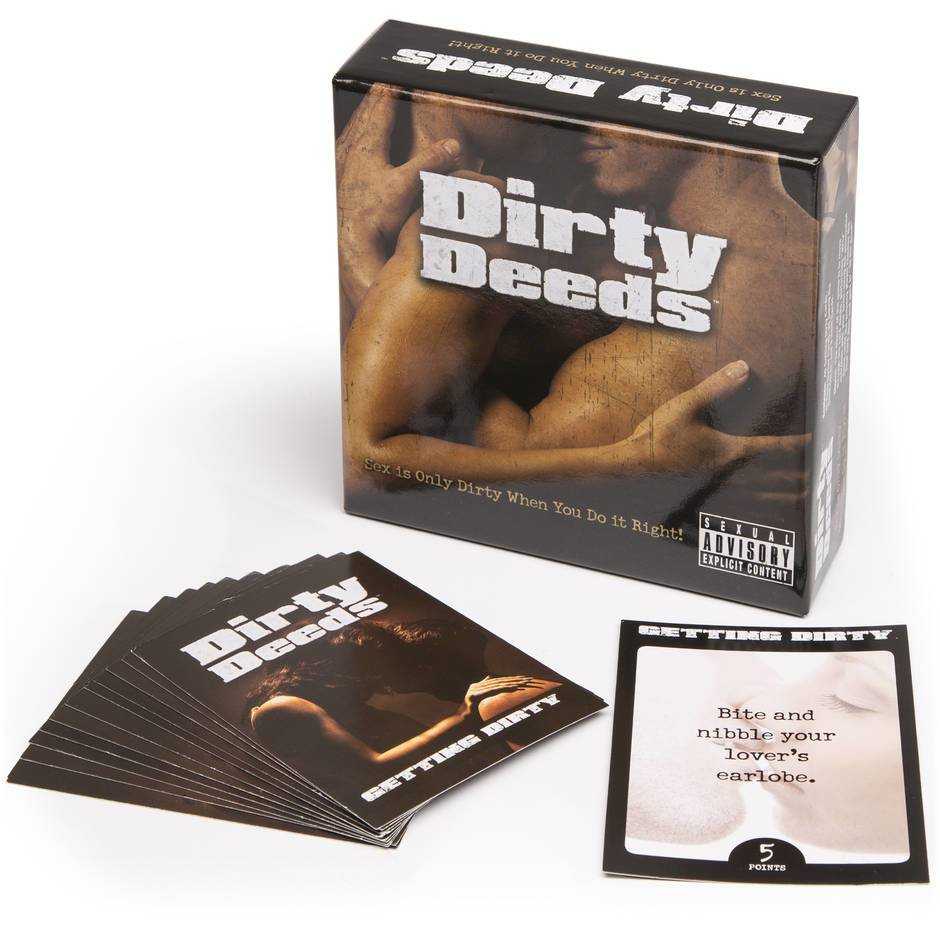 If you don't know how to spice things up in the bedroom, these playing cards will help make your usual hanky panky that much more fun.
Bondage Seductions Sex Game
Leave it up to fate with one of the best sexual gifts for couples: sex dice.
Each roll will introduce you to a whole new world of pleasure!
Toys For Putting On A Show
There's no sexier way of taking your time than basking in the buzz of putting on a show: the prep, the performance, the anticipation…
If it's excitement and spectacle that gets you hungry for the climax, these products will have you treating your sex life like the coveted event it is.
No RSVP required.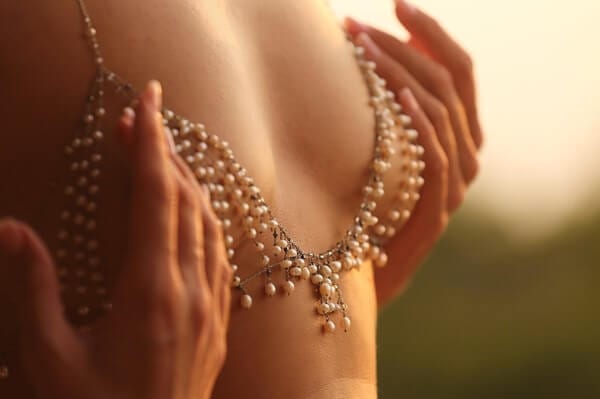 This gorgeous little number has just the right balance of romance and heat to it.
It's a present as much for the giver as it is for the receiver (don't worry; we won't tell)!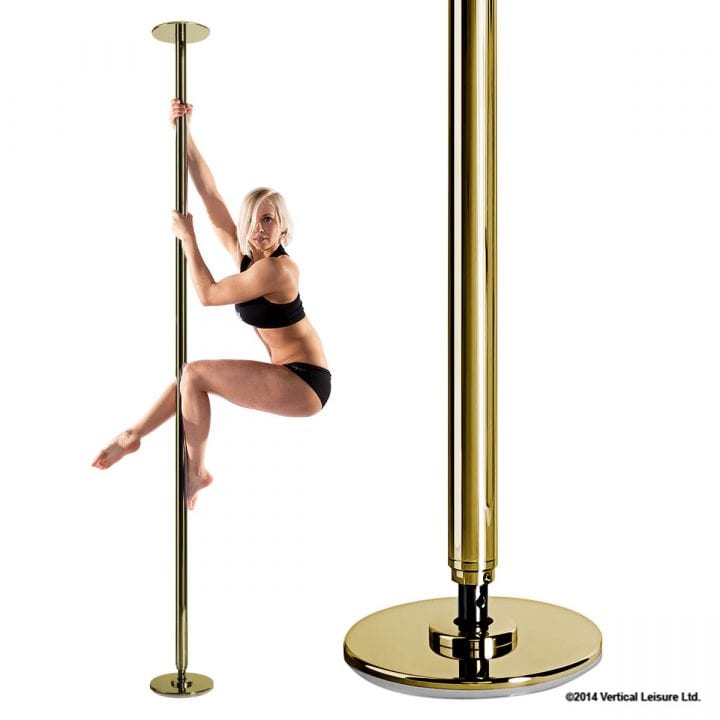 The pole has been helping women feel sexy and men drool for centuries.
Let your search for a safe, customizable pole option end here! Furnpeak has you covered for all your stripper pole needs.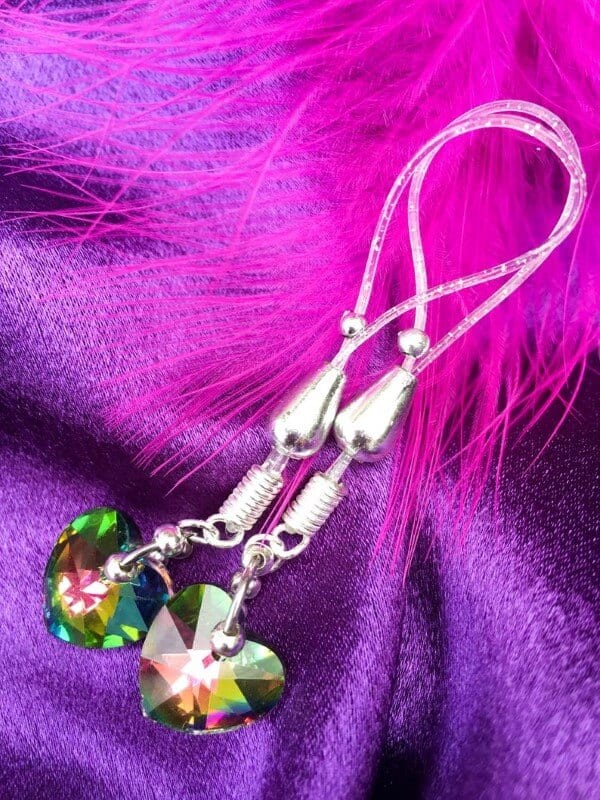 Nothing brings that spark back like a little sparkle.
This piece looks just as good on you as it will be strewn on the bedroom floor.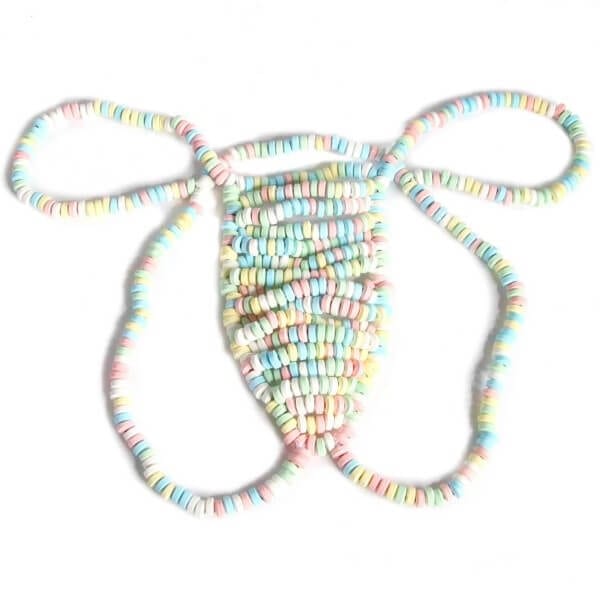 The perfect gift for the sweetest guy. We wonder what could be for dessert?
Toys For Getting Into Different Sex Positions
We keep BDSM cruelty-free so that the only cruelty you'll be condoning is consensual.
A foray into furniture just might be the street cred boost you've been waiting for.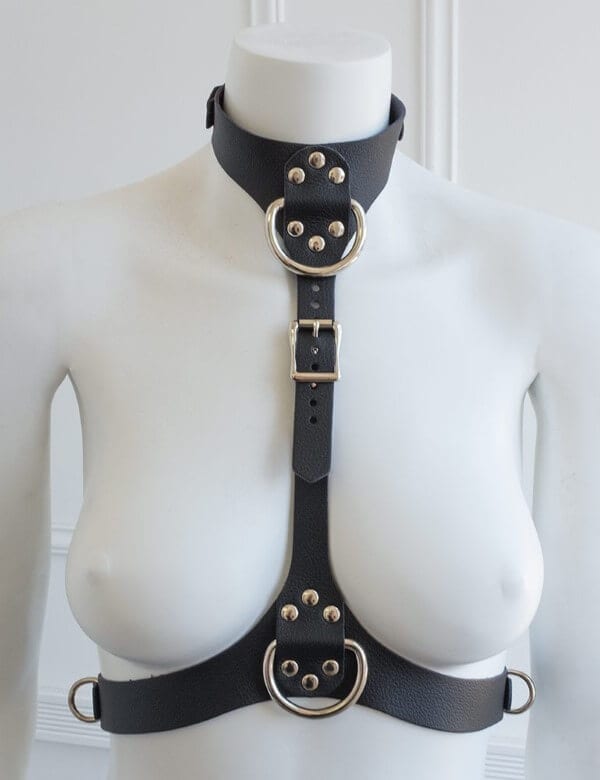 Because, yes, cruelty-free BDSM is sexy as hell.
This gorgeous body harness will have you feeling yourself and him standing at attention, giving you all the respect you deserve.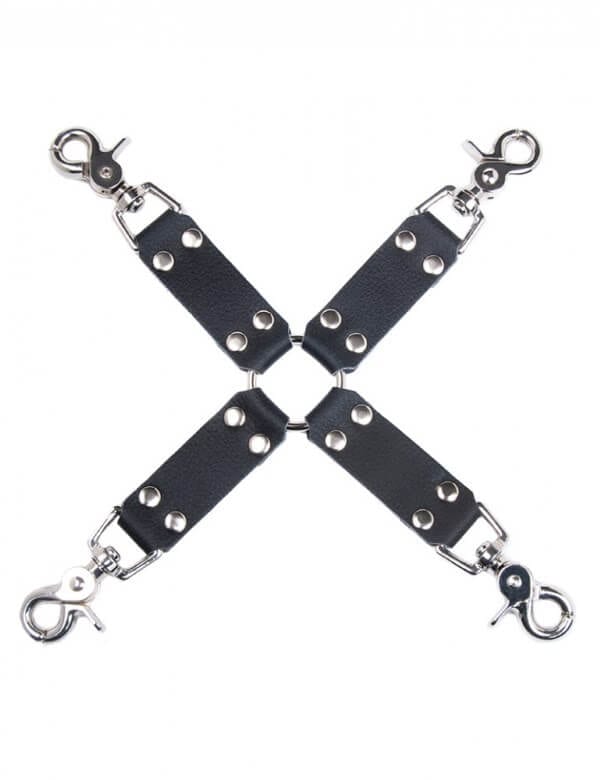 Another cruelty-free option, the only screams you'll be responsible for are your partner's screams of pleasure.
Sturdy and safe, this harness is easy to clean and is a best-seller in the Vondage line.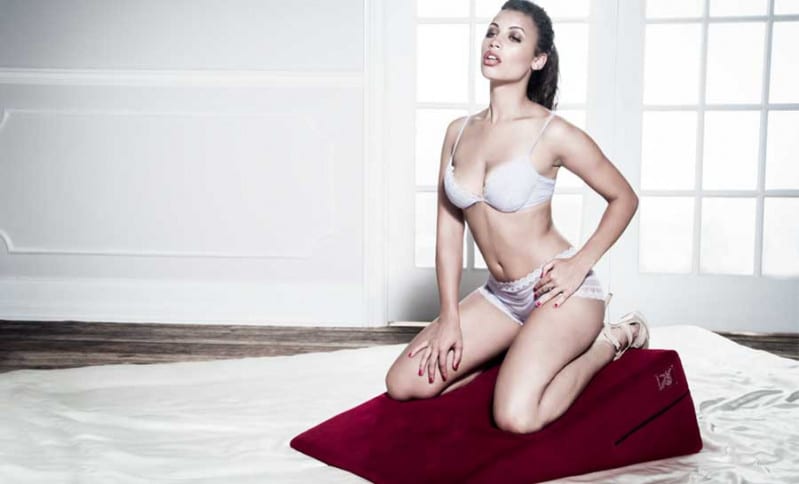 We love the Liberator Ramp (click for review!) not just because it helps you get into more and more difficult positions, but also because it's great for differently-abled couples.
If a little swinging kink works for Cara and Ashley, there's no reason it won't work for you and your special someone!
This helpful directory has listed the top ten best sex swings of the year along with all of their pros and cons, so you'll be getting into the swing of things in no time.
You can't get a sexier gift for the design-conscious couple than a stylish tantra sofa. This collection of furniture is by far some of the most beautiful of 2020.
They look tasteful in any bedroom (BDSM room or a regular living room) and are a great gift that'll have them screaming your name.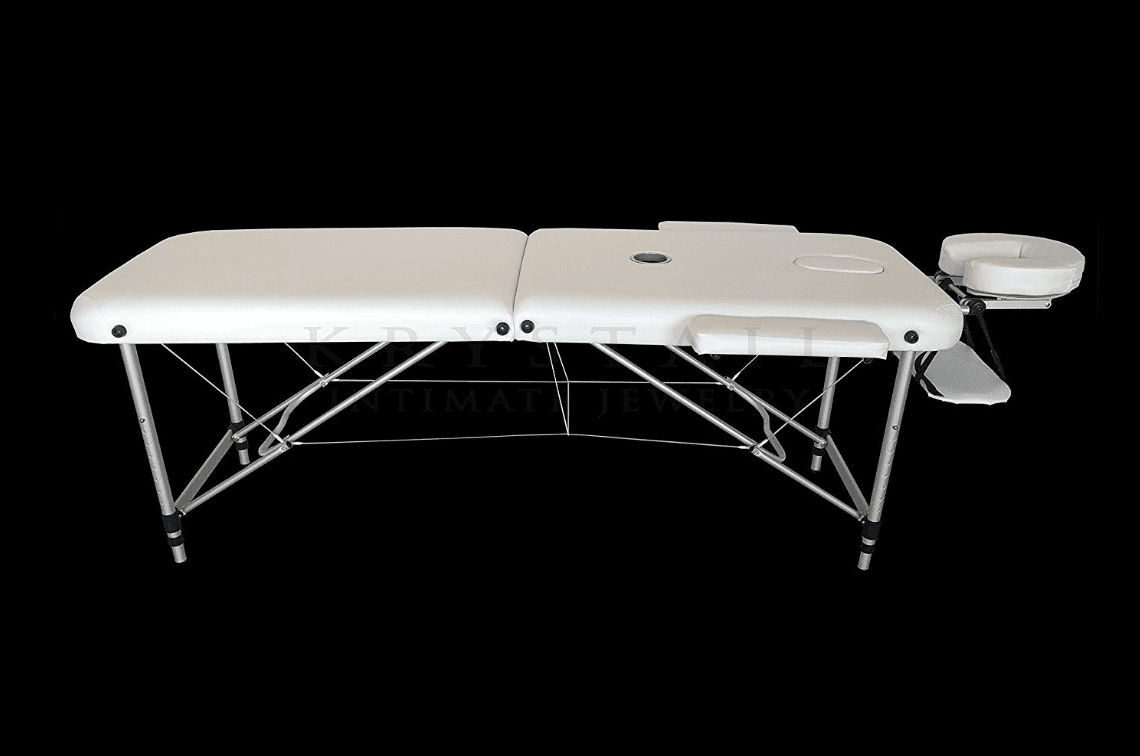 Have you ever wanted to try having sex on a kitchen table without any of the mess and dirt?
This is a bedroom essential for those looking for a little variety. Its collection of sex tables puts a whole smorgasbord of new positions, well, on the table.
Final Thoughts: Could Toys Spice Up Your Bedroom Routine?
No matter how long you've been with someone or how well you think you know your own body, there is always an opportunity to surprise yourself (or a partner) with new depths of desire.
Not forgetting the other great benefits that sexy presents can have on your love life!
Any of these toys can prove to be both thoughtful and sexy gift ideas that'll have a special someone thinking about you all night long.
Finding the perfect sexy gift can take a bit of experimentation, but we have a feeling that there's nothing that a few rounds of good, old-fashioned practice can't handle.
For more about "how to spice up your marriage" on our blog!