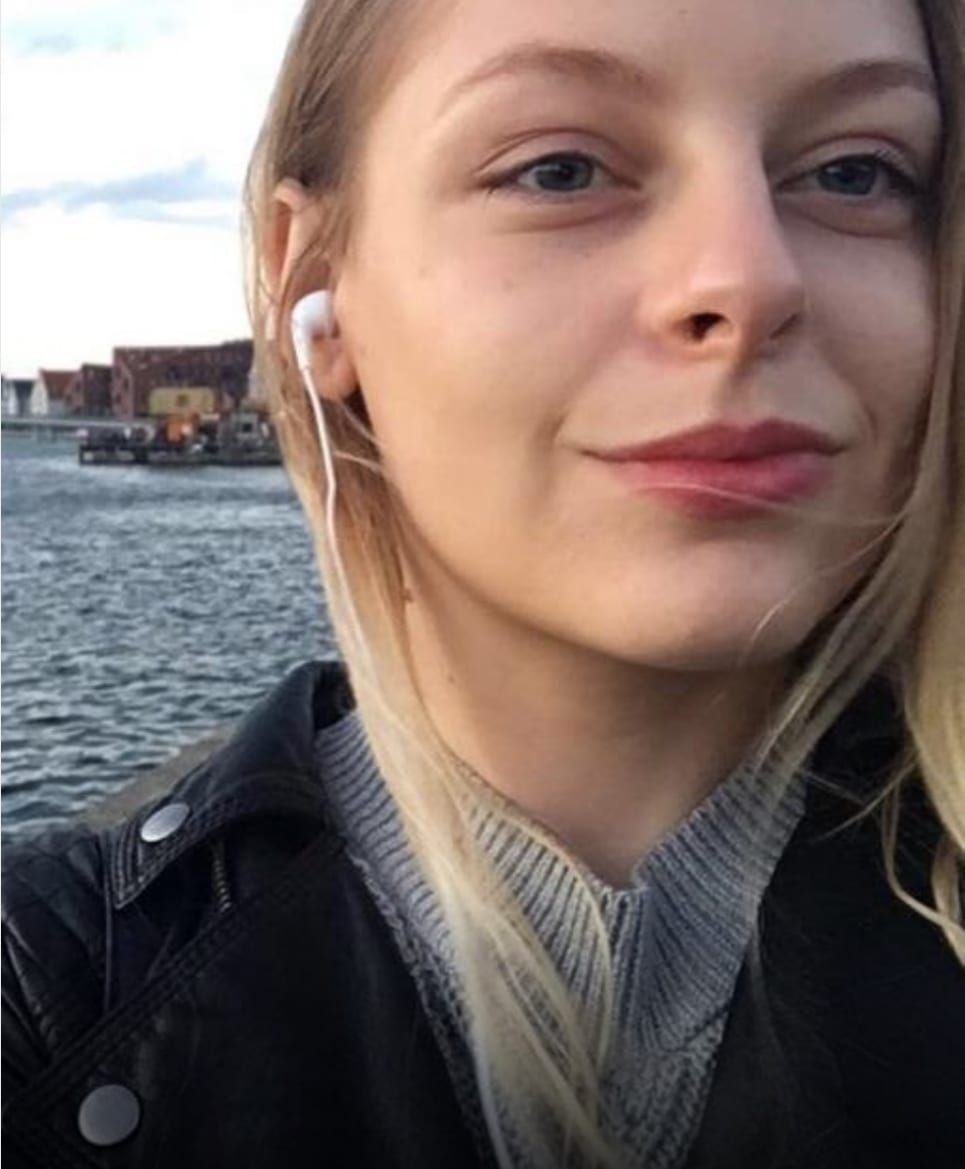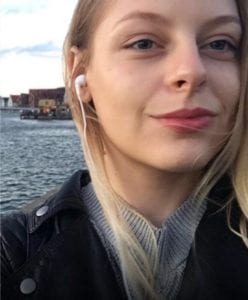 Hey guys, Sasha here.
Welcome to Furnpeak.com! The site for all of your sexy funtime needs. 
You might be wondering, how did we come up with this idea in the first place?
Well, here's the story.
When I met Alex in a bar in 2018, he was a totally different person. He'd never even seen a sex couch in person, much less experimented with tantra. With my collection of sex toys and kink props, I slowly but surely introduced him to the world of power play.
By the time we moved in together, Alex and I had gone through my entire collection… over and over again. We decided to take it up a notch and buy some sex furniture for our new apartment.
Through our research, we found a lot of sex products online. Awesome! But we also found a ton of fake, biased, and unhelpful reviews, which made it so much harder to choose the right one for us.
And that's how furnpeak.com was born.
After all, we enjoyed having sex and trying out new products – why not share our experiences and help other people have better, more satisfying sex?
But it's not just sex furniture that can improve your sex life. At furnpeak.com, we believe that personal development is the real secret to sexual satisfaction.
Happy people are the foundation of any healthy sexual relationship. If you're the best version of yourself, you can give your all to your partner/s…and demand the same from them.
On this site, not only will you find super useful information about different kinds of sex products, but you'll also discover new ways to learn about and love yourself through sex. Alex and I are, personally, huge fans of  tantra for this reason – aside from their many physical benefits, there are psychological, emotional, and even spiritual benefits too.
Hey Gorgeous People,
I'm Scarlett, a wordsmith.
I'm also a lover of sauciness, saying it how it is, and sharing all the sexy things I get up to.
The great thing is that at Furnpeak I get to combine all these things!
Nowadays, I try lots of interesting, amazing, and surprising, sex products and am excited to give you the low down on how they work and feel. I do this so you can easily decide what you want to try next.
I'm not in a long-term relationship (hopefully one day, but I haven't bumped into the "right one" at that late night jazz bar or morning-after-the-night-before café yet). For now? I enjoy whomever is in my life at that moment. I like boys… and sometimes? I really like girls.
I live to find the pleasure in small details. It makes me throb between my thighs to think that what I share with you can have a breath-taking impact on your love-life… and thereafter, your life.
Hopefully, what I tell you about encourages you to embark on a journey of sexual adventure and discovery.
Sex, love, pleasure? They're sure-fire ways to keep the happy chemicals whirling around your brain and keep you connected to people, as well as (most importantly) yourself. Happiness and sharing it with others are the best of what makes us human.
Keep loving yourself, pleasuring yourself, and prioritising the needs of your lucky lover over the need to do the washing!
Finally? Remember, we are all beautiful in the bedroom.
Lots of love.
<3